Get the most from your CAC membership
Receive a list of CAC Vendor Members who provide products and services designed specifically for the needs of collection agencies.


CAC provides members with education opportunities, networking, the latest in technology and industry trends.


Attend CAC's Annual Conference, educational seminars and region meetings at member prices.


Expand your legislative sway…
The most current legal information from CAC's legal counsel. Region meetings with presentations from local attorneys or lobbyists.


The opportunity to have input regarding the current legislative plans.


Annual Legislative Day in Sacramento where members discuss priorities and legislative strategies, meet with their legislators, and attend committee hearings.


Weekly summaries of activities at the Capitol.


Cultivate your resources…
Develop Professional Skills
The Collector's Ink magazine which provides collection information, general business information, legal opinions and much more.
The Consumer 800 Hotline for consumer's complaints and resolution.
Education seminars that provide today's collection agency owners and their employees the most current knowledge of the law and other business concerns.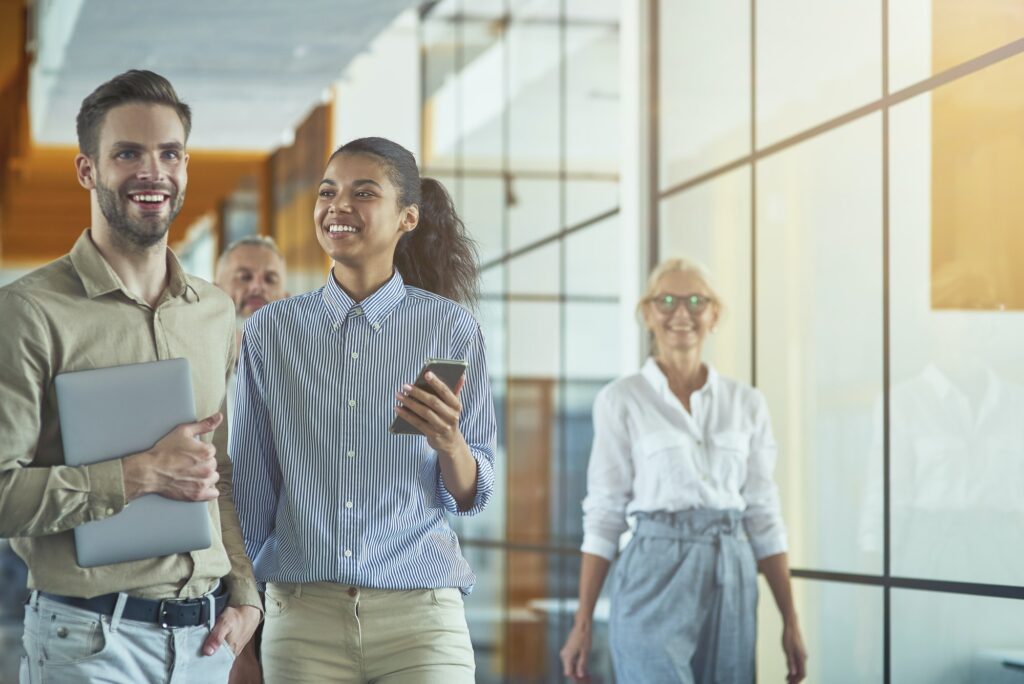 General Membership of the association are those members engaged in the third party collection business.
Associate Members are persons or businesses interested in the collection industry and not eligible for other classes of membership either because they are not a third party collection agency, are an out-of-state resident, or they do not market any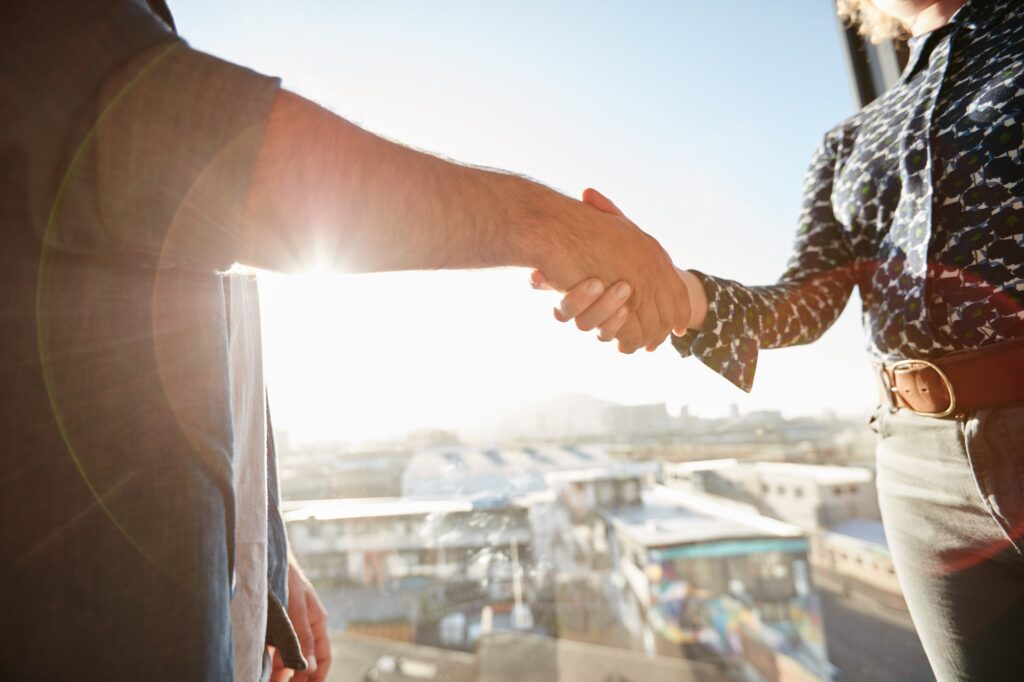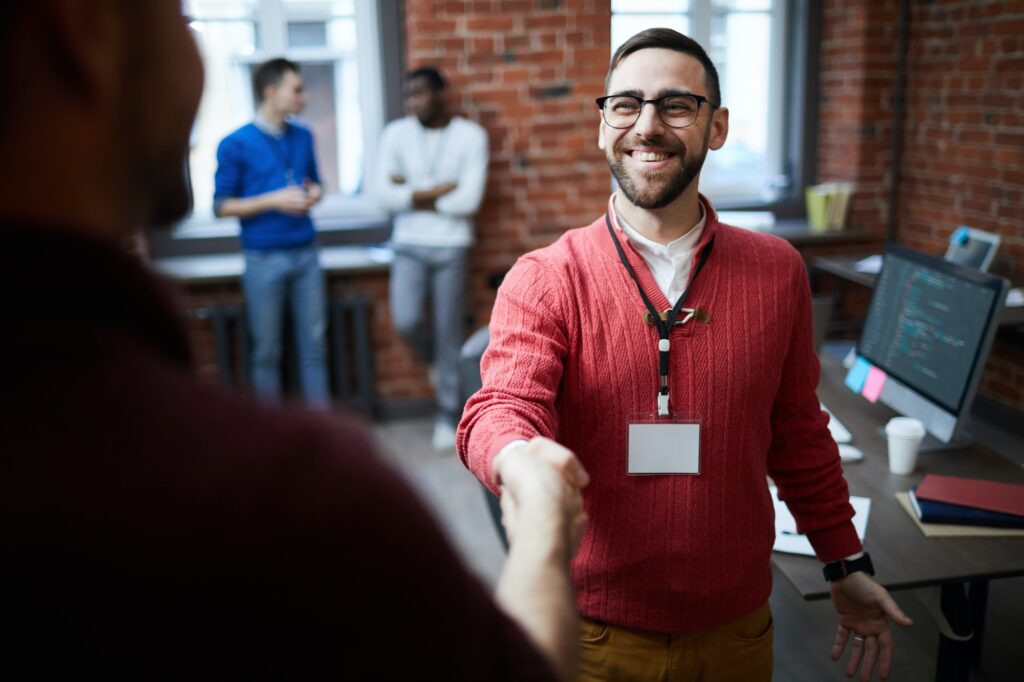 The CAC Vendor Membership program is offered to persons, corporations, partnerships, or entities engaged in a business that provide goods or services to collection agencies. Today's collection agency owners know the value of the latest in technology and services that will enhance the collection agency.
Member Attorney Program (MAP)
Members' Attorney Program (MAP) of the California Association of Collectors, Inc. (CAC) is for defense, collection, in-house, risk management and business attorneys.